Learn more about this new and innovative cloud-based workflow, which integrates Avid MediaCentral, Sony Electronics' C3 Portal gateway service and Marquis software to get news to air faster than ever.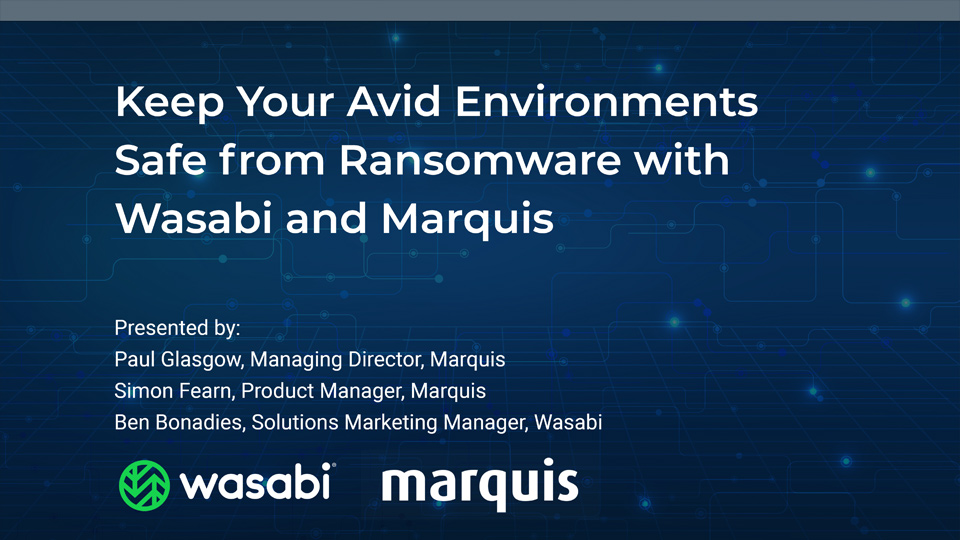 Ransomware demo with Wasabi
Learn how to set up a Marquis backup with Wasabi immutability – see how regular backup with Marquis' Workspace Backup software and Wasabi's object lock feature enables robust data protection.
Ransomware
recovery webinar
Is your facility safe from ransomware? Featuring a live ransomware attack recovery, our recent webinar will show how you can protect your business.
Edit On Demand
workflow webinar
This webinar features a demo of cloud services for media workflows – including Avid | Edit On Demand – streamlining and automating cloud-to-cloud interoperation to make huge egress cost savings possible.
Cost-Effective
Services

We deliver business-critical systems for some of the largest media brands worldwide – on time and on budget
Seamless Broadcast Integration

Experts in integrating legacy and current content applications, edit platforms, MAM and automation systems.
Expert Development Knowledge

We have some of the industry's most experienced developers, with decades of experience within broadcast and media
Project Parking & Workspace Tools v7.5
Version 7.5 of our PP and WT software includes a host of useful features, including scheduled project restore and offline file, with new workspace sync and project backup options for Workspace Tools. Our recent technical update webinar with product manager, Simon Fearn, talks about the updates: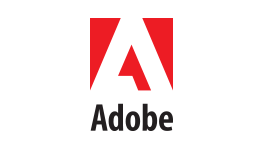 Adobe Workflow Tools
Our software simplifies integration of Adobe Premiere Pro and After Effects within an Avid environment. Improves archiving, versioning, integrity, security and performance of Adobe projects in extended workflow, allowing Avid Interplay content to be directly edited within Adobe systems.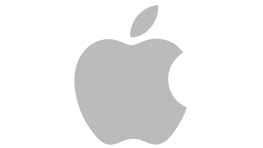 FCP Productivity Tools
Our productivity tools help editors, producers and educators consolidate and manage their media, delivering seamless integration with Avid Pro Tools. Reduce your FCP X project size by analysing used media and creating a folder of trimmed media for sharing or storage.
Want to be kept informed of product updates, promotions and news on upcoming events?